By admin | September 12, 2012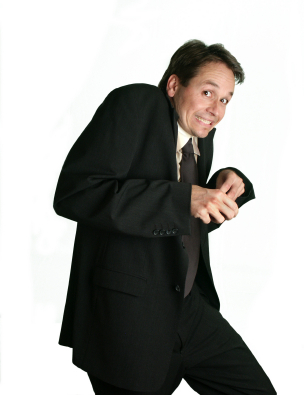 Air Bus, Boeing's arch nemesis, announced plans to open a factory in Mississippi.  Is this a clever strategy to annoy the American airliner or win a security contract from the Defense Department?
Possibly.
But it's also the business equivalent of buying Tom's shoes. You get to say you're doing something for the greater good and feel self righteous, but you also get duped into buying really, really ugly shoes.
Air Bus is based in France. Like most members of the European Union, workers' rights are not something to be fucked with. It's difficult to fire an employee without cause, paid holidays must be offered as well health insurance and benefits.
Enter the United States, and our lovely swath of right to work states.
Right to work means, essentially, that an employer doesn't owe you shit. They can deny overtime pay, (until recently) provide no health insurance, and fire without notice or warning which makes mass lay offs super easy.
On the global market, it's a lot more chic to say that you are expanding to the U.S. as opposed to another oppressed third world nation. But what does that say about the sorry state of affairs for workers here? Are we becoming the "socially conscious" choice of foreign businesses that don't want the stigma of association with India or China?
The U.S. can gloat about attracting new business and Mississippi will get a much needed boost to lowering it's unemployment, but we also must realize that we are being played. That our unwillingness to support workers rights and catch up with the rest of the world is making us an easy target.
But hey, we got some shoes, right?
---
---